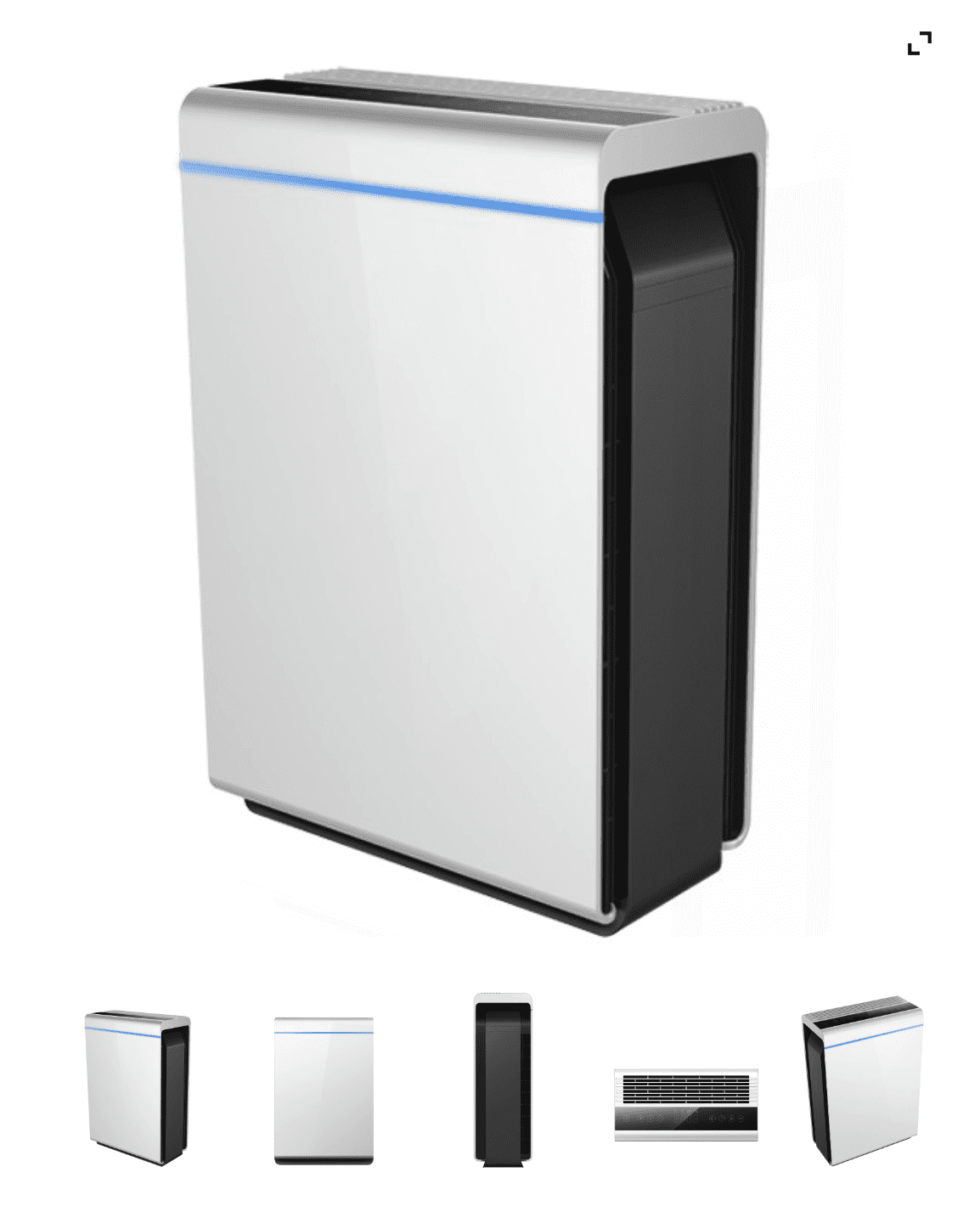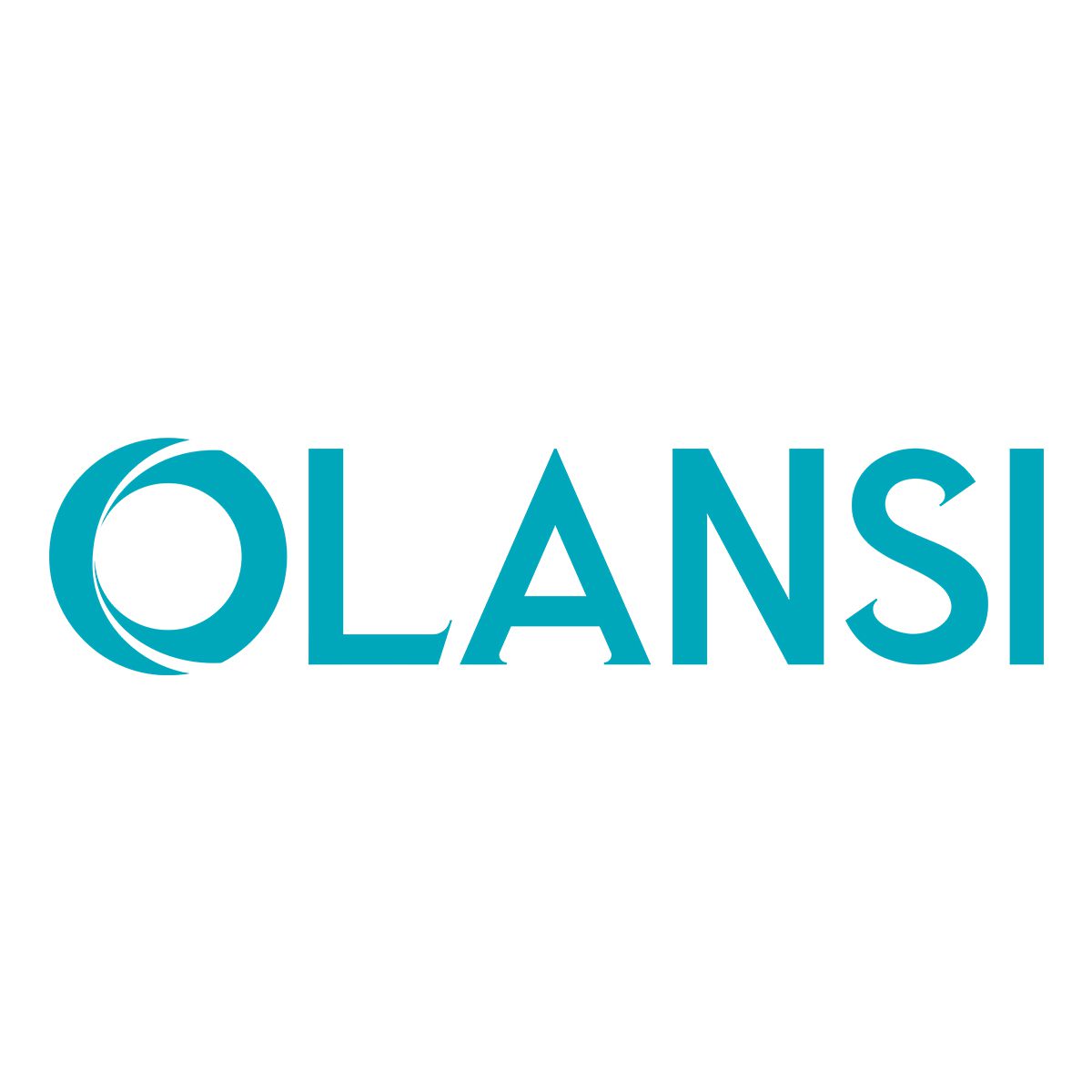 Olansi OLS-K07 ~ 50m2
7 STAGE FILTRATION
Aluminium Filter (washable)
Cold Catalyst Filter
Honeycomb Filter
High Efficiency HEPA
Antibackterial Filter
UV
Anion
Price (inc GST) $795.00
PRODUCT FEATURES
CADR (Air flow): 350m3/h (25-50m2)
Filtration: 7 Stage
Pre + HEPA + Carbon + UV + Anion + Cold Catalyst + Antibacterial
Filter Replacement Reminder
Child Lock
PM2.5 Displace with Air Quality Colour Indicators (Green, Orange, Red)
LED Touch Screen
Intelligent Sensor System: Particulate, Smoke, Odour
(1-3s response SHINYEI KAISHA) Japan
---
Day Night Light Sensor
Full Automation
Quiet: 29.5-76dBA
Sleep Mode (Auto or Manual)
Negative Anion releasing: 10m/CM3
UV Lamo: 365nm
High Efficiency DC Motor (Japan)
Fan Speeds: Auto 4, Manual 3
Remote Control
1 Year Warranty
Certification: CE, CB, Rohs, CCC, ERP, SGS
What is air purification?
---
Air purification is the process which removes contaminants from the air in a room to improve indoor air quality. 
These contaminants can include dust, pollen, pet dander and mould spores. Improving the ventilation in your home can improve the air quality in your home and improve the health of you and your family. An air purifier may be the solution to your suffering and poor air quality problems.
Transform your living space with the latest innovation – the Olansi OLS-K07. Olansi don't just make air purifiers, they make smart solutions for a healthier home. Say goodbye to odours, smoke, and harmful particulates. Olansi's advanced sensors detect and eliminate airborne contaminants efficiently.
---
---
Shaun and the team at Ventilate Your Home are fully qualified and licensed with over 35 years of combined experience in the industry. The team includes a licensed electrician with extensive experience in home ventilation in the Sydney area and surrounds.
To order the above air purifier, or to learn more about us and our services, please contact us. We are delighted to provide an obligation-free quote, with your personalised home assessment and solution recommendations from the Ventilate Your Home team.
---