Our Ventilation Services & Solutions
VENTILATE YOUR HOME offers a variety of ventilation services and solutions, including:
Mould Management and Removal advice
Assessment and Diagnosis of home ventilation problems
Sub-floor Ventilation (Mechanical) system installation
In-house Ventilation (Positive input) system installation
Trapped Heat solutions
Termite Prevention solutions
A FREE home inspection to determine your requirements
Professional, expert advice
Friendly, personal and customised "Quotation to Completion" service
Obligation-free quote for the remedy to your problem
Complete system installation by an experienced, licensed trade professionals in Mechanical Ventilation services
Only "quality" ventilation system products used
2 to 5 Year Warranty – depending on which products are installed*
Service and Repair or Maintenance of existing ventilation systems**
Shaun Primmer, Licence number 271146C
Shaun and the team at Ventilate Your Home are fully qualified and licensed with over 35 years of combined experience in the industry. The team includes a licensed electrician with extensive experience in home ventilation in the Sydney area and surrounds.
Whether you're home is in the Sydney Metro area, the North Shore, the Hills District, the Shire, Blue Mountains, Central Coast or even the South Coast, we will come to you for a no obligation free home assessment and quote.
Contact us to arrange your FREE inspection and quote.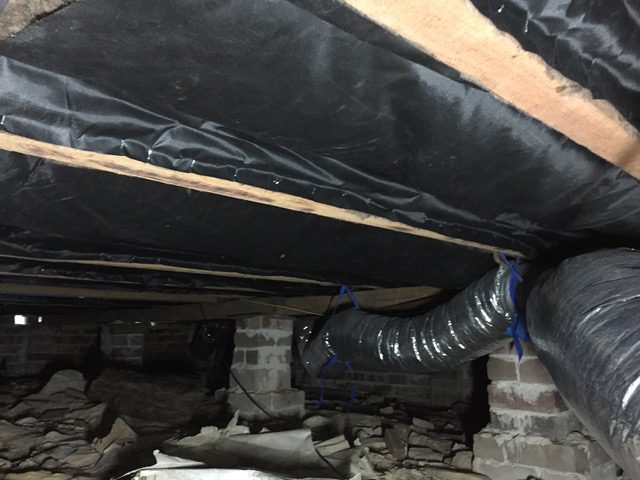 Underfloor insulation helps keeping the house at a more even temperature. When combined with
sub floor ventilation
, it is a good way of solving
damp issues
in your home.