Lower North Shore Ventilation Services
A poorly ventilated sub floor can contribute to or even directly cause an array of problems in your home. These range from a general feeling of dampness, or a stale or musty environment, right through to issues with mould, mildew, warping floorboards or even termite infestations. Our Lower North Shore ventilation services can help address these ventilation problems in your home.
A damp sub floor is the perfect breeding ground for mould spores. The spores will naturally evaporate and then penetrate into your home, eventually being attracted to a cool, dark area where they will land and grow. This is the reason why you will find mould growing in cupboards and wardrobes or behind the furniture. These areas also provide the ideal breeding conditions for termites, which survive best in damp, moist areas. Ensuring your property is kept dry is a key mould and termite preventative measure.
We are locally situated in NSW on Sydney's Upper North Shore, however mould, mildew, termite, trapped-heat and ventilation problems exist in homes everywhere, so we do travel far and wide, including to Sydney's Lower North Shore - Mosman, Kirribilli, Cammeray, Wollstonecraft, Waverton, Cremorne, Lane Cove, Roseville, Artarmon, St Leonards, Chatswood, and surrounding suburbs.
Ventilate Your Home specialises in sub floor ventilation, roof ventilation, in-house ventilation (positive pressure PIV), heat recovery ventilation, and we have dehumidifying solutions as well. Our team has over thirty years of experience and are fully licensed. 
To arrange your free quote, contact us on 02 53025339 or 0412 877 828 or via email info@ventilateyourhome.com.au 
---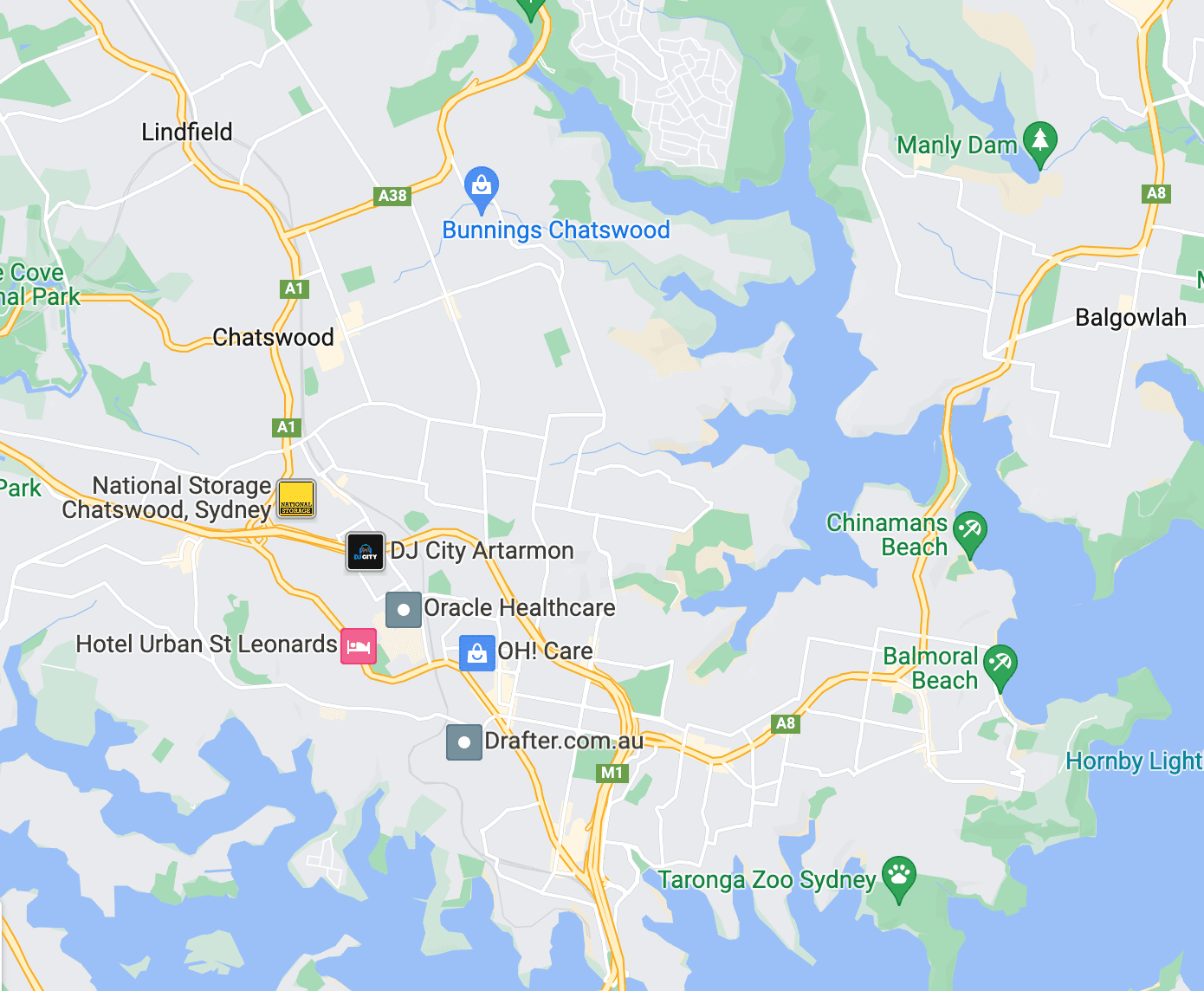 ---