Here are some examples of completed ventilation jobs we have done to improve local homes and businesses.
Contact us to learn more or book a free no obligation home visit.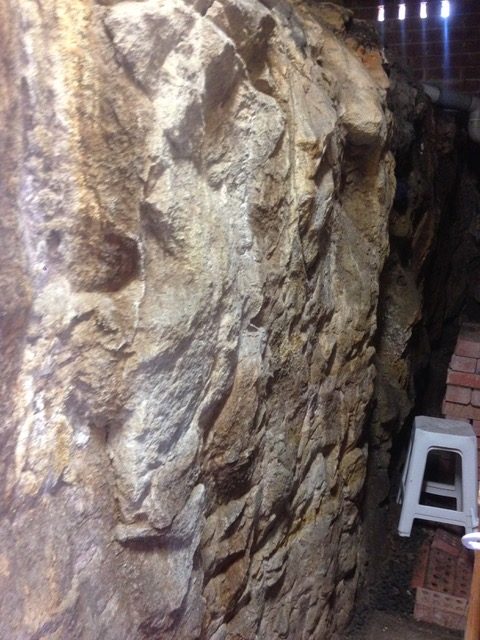 ---
Water running off rock in the foundations was causing a strong musty smell. We installed a ducted in-line fan to improve ventilation and solve this problem
- Hornsby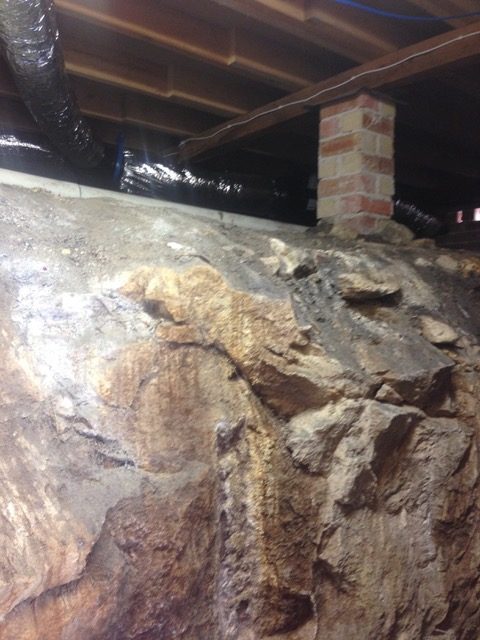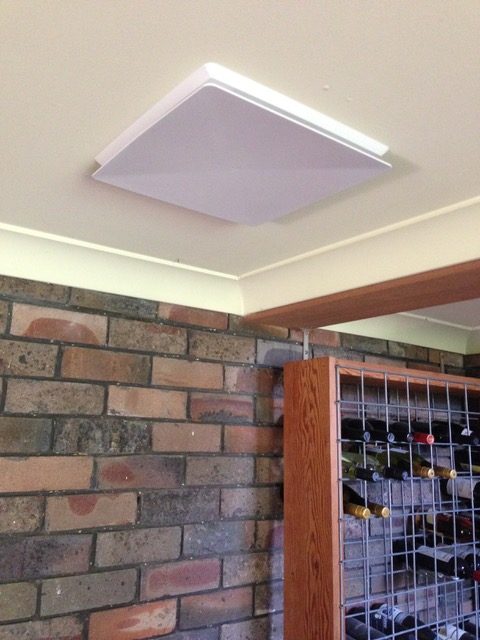 ---
A vent was installed and attached to a fan to exhaust damp air from a downstairs, south facing rumpus room.
-Gordon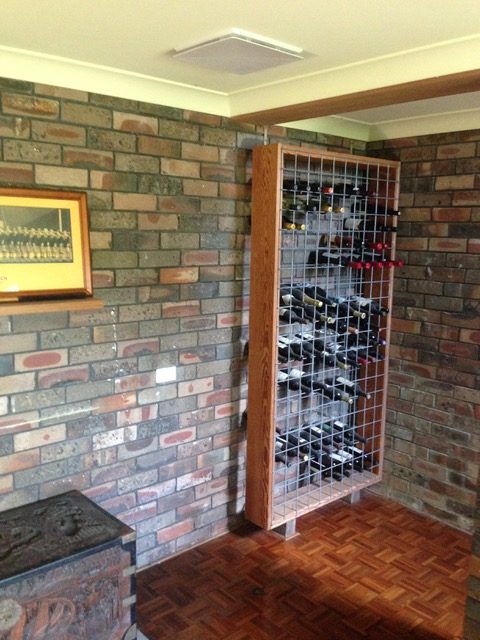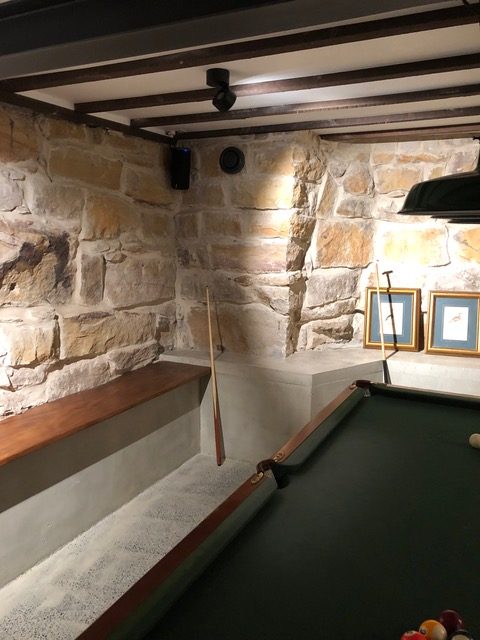 ---
Ventilating the basement level of a home. Area was excavated and converted into cellar and billiards room with store room and plant room.
-Centennial Park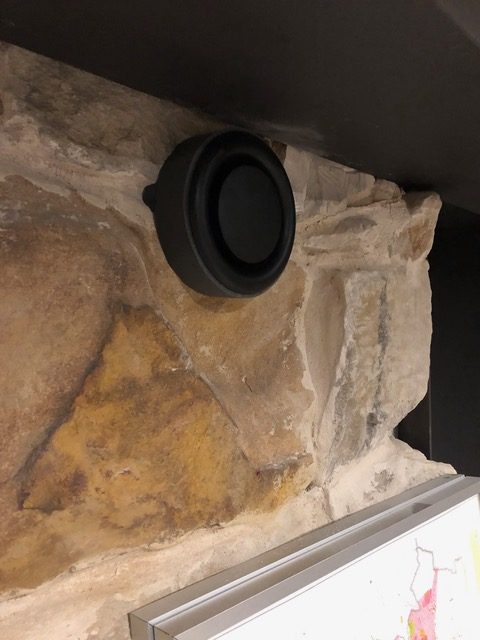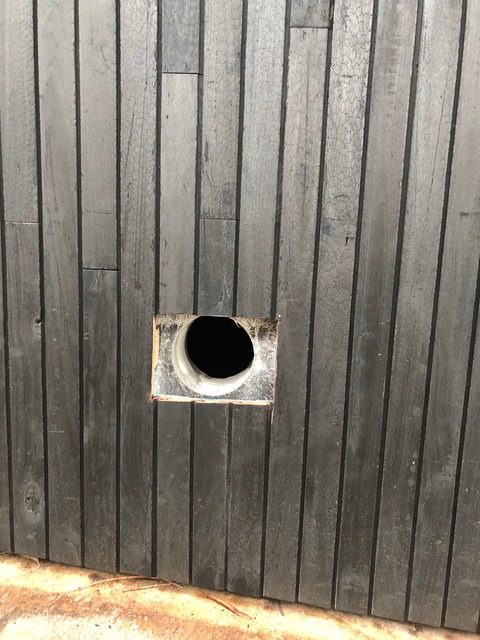 ---
Ventilation added into a new extension. We cut into the timber cladding, core hole the block wall and added matte black powder-coated vents to achieve a seamless look.
-Annandale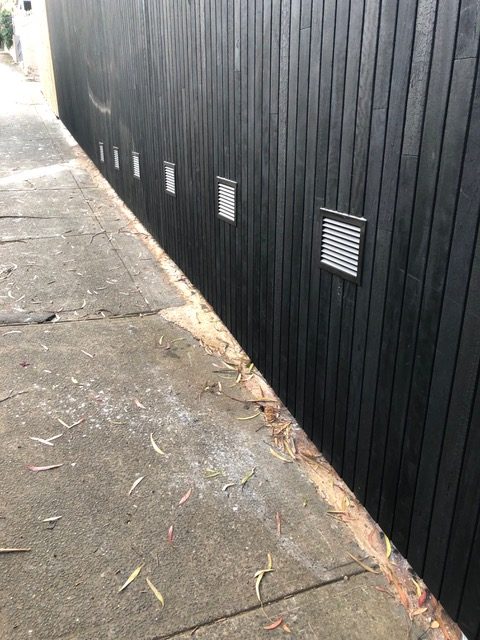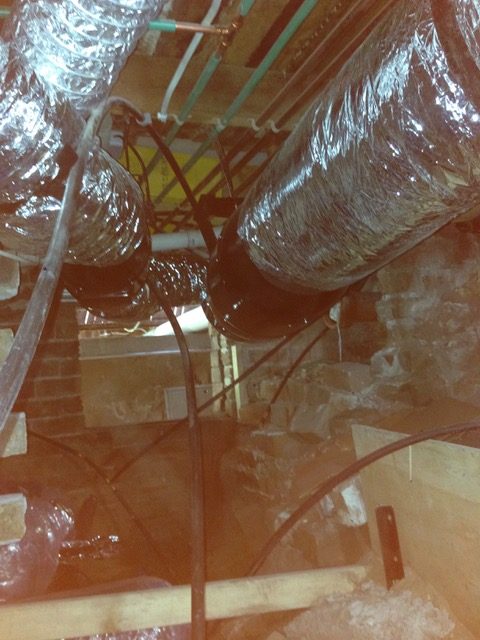 ---
Working in a tight space. We always make sure to keep our installations neat and out of the way as much as possible. Ventilating sub floor area and downstairs areas.
-Clovelly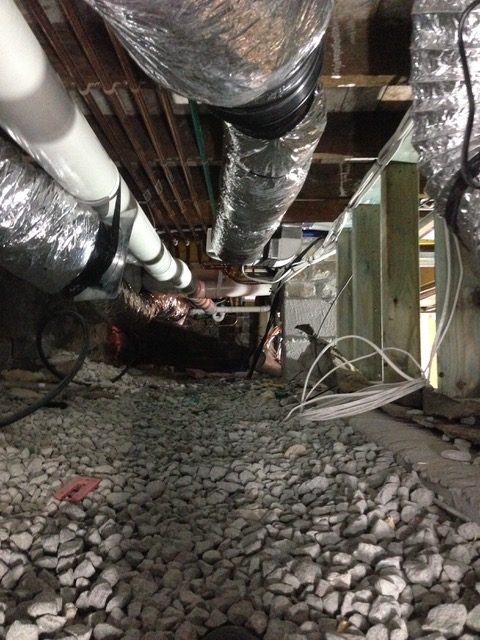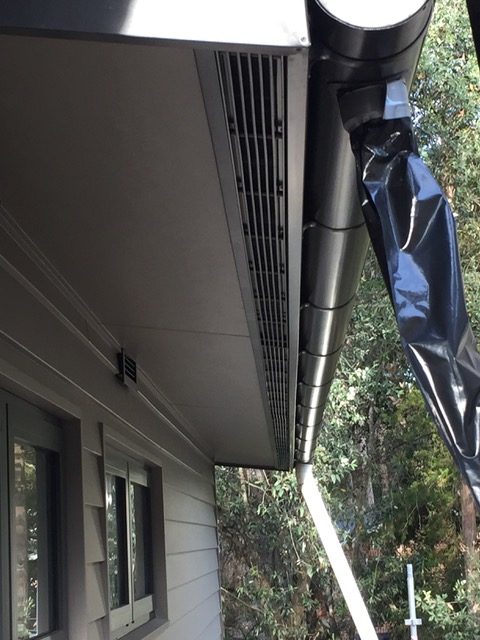 ---
We installed bar grilles into the eaves to keep the roof of this house well ventilated.
-Thornleigh