Trapped Heat - Roof Ventilation
---
Roof space, roof cavity – the area between the house's ceiling level and the surface of the roof (roof tiles/metal roof etc).
Roof ventilation - a system of vents which allow hot air and moisture to escape your roof cavity.
In Australia's very hot summer months, heat can easily build up in your home and within the roof space. It can get to over 50 degrees Celsius there, and the hot air can get trapped within your home, often making the upstairs bedrooms uncomfortably hot.
On consistently hotter days, warm roofs and tiles can lead to Trapped Heat. The house just won't cool down no matter what you do and you cannot escape the stuffiness!  
Adequate roof ventilation can be a solution to trapped heat. Consider installing professional roof ventilation fans to exhaust the hot air OUT! 
---
---
We can look at using mechanical roof ventilation to exhaust trapped heat from roof spaces, or at using a ducted system to exhaust the trapped heat in rooms through ceiling vents.
The fans are thermostatically controlled so they can turn 'on' once the roof or upstairs room temperature reaches a certain point, and then turn back 'off' again once the heat is vented and the space returns to the desired set temperature.
This helps to get your house back to a more comfortable temperature a lot quicker and to  assist in making your air conditioning unit work more effectively, reducing your overall energy usage and bringing down your energy bill.
We're now a supplier of a product called ROOF SCOOP, invented by a roofer and Australian-made. This is a new technology fan system that looks stylish and modern, fits into the home roof tiles seamlessly, and best of all is is solar-powered. Find out more by giving us a call on 02 53025339.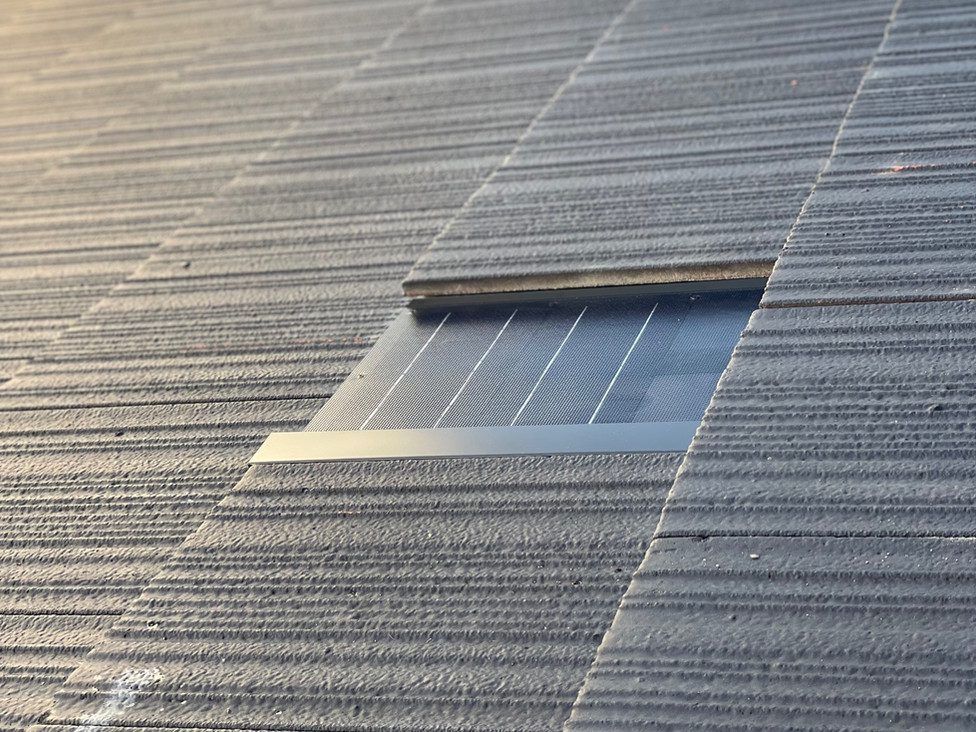 ---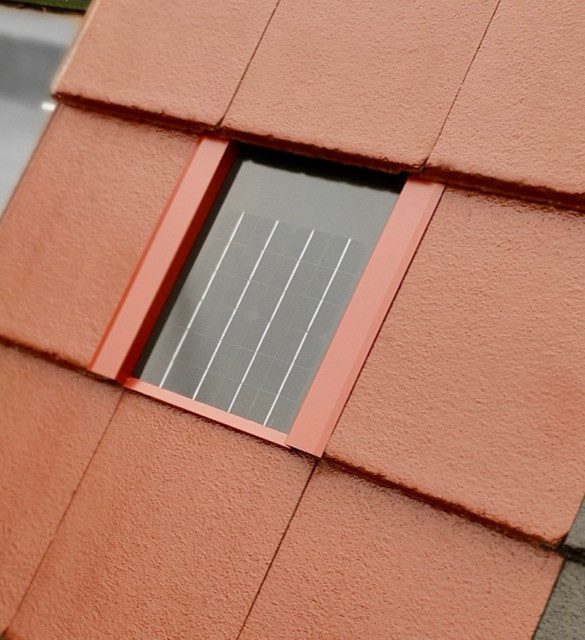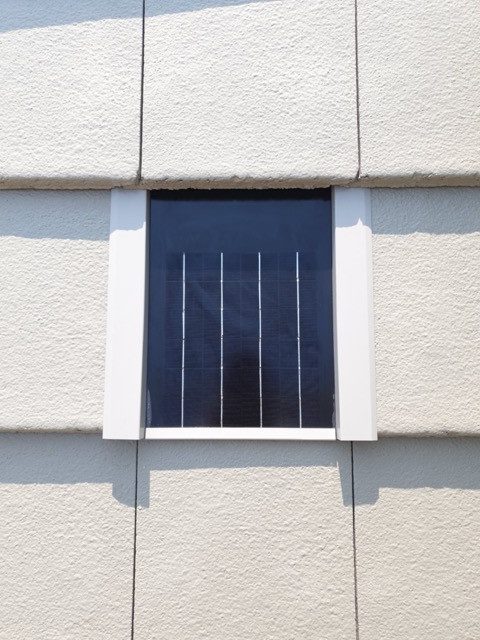 ---
If you are experiencing any of the above, or want to learn more about us and our services, please contact us. We are delighted to provide an obligation-free quote, with your personalised home assessment and solution recommendations from the Ventilate Your Home team.